Rope Twists: How to Create this Easy and Long-Lasting Protective Style for Natural Hair
Rope twists is a method of twisting your hair that creates much tighter coils than regular twists. They are relatively easy to create and tend to last longer. When made with extensions, rope twists are called Senegalese twists.
How to Make Rope Twists
If you want an easy protective style for your natural hair, follow this tutorial by on how to do rope twists.
What you need
Leave-in conditioner

Styling gel

Denman brush
Step 1: Moisturize your hair
Start with freshly washed and deep conditioned hair.
Apply your favorite leave-in conditioner to a small section of hair and detangle with a Denman brush.
Step 2: Make your rope twist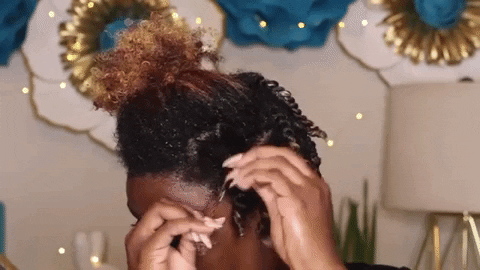 Split that section into 2 equal parts.

Start off by doing a regular twist and as you move down, wrap each part around your finger and 2-strand twist it. 

Basically you are incorporating a finger coil and a 2-strand twist together. When you get to the end of the twist, wrap the ends around your fingers to create the coil at the bottom. 

Once you release it, you will notice an elongated twist that replicates a rope.
Step 3: Repeat for other sections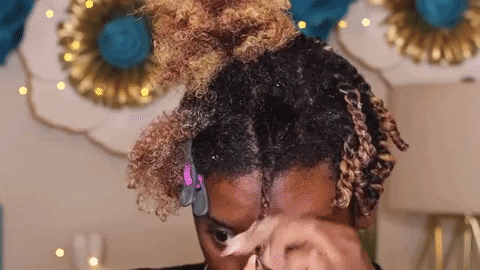 Repeat the same process for other sections of your hair. 

When you are done, allow it to dry overnight and if you would like a twist out style, take down the twists for super defined spiral curls.

Style as desired.