Comparison of Afro Kinky, Kinky Coily, Kinky Curly, and Kinky Blow out Hair Textures
So you are trying to make a good buying decision for a new natural hair extension but you are confused about which hair texture would match your hair perfectly. 
This video will explain everything you need to know:
Our hairstylist compares the different hair textures of Afro Kinky, Kinky blowout, Kinky Coily, and Kinky Curly textures to help you in choosing the perfect match for your hair.
The Afro Kinky texture matches naturals with type 4b-4c hair.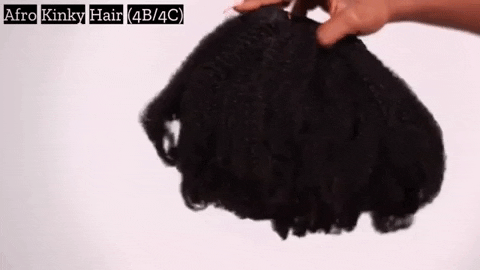 The Kinky blowout texture is a perfect match for 3c-4c hair types and looks like blown-out hair.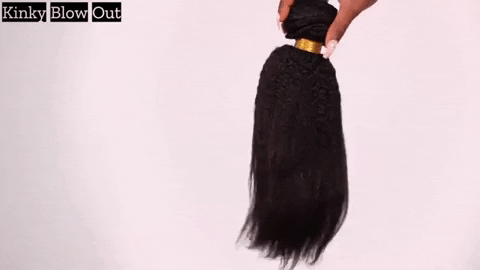 The Kinky Coily texture will blend so well with your 3c-4a hair.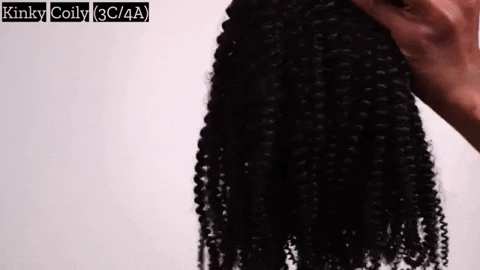 The Kinky Curly texture matches 3b-3c hair types perfectly.