How to Install Clip-ins Hair Extensions
Clip-in hair extensions not only add volume and length to your hair, but they are also incredibly easy to install. In fact, you can install them yourself!

Check out this tutorial video on how to install clip-in hair extensions and see for yourself how easy it can be to achieve the perfect hairstyle.
These clip-ins blend seamlessly with your natural hair and are available in 4B/4C Afro Kinky, 3C/4A Kinky Coily, and 3B/3C Kinky Curly textures.
Our hairstylist used them in this tutorial, and you can achieve the same stunning look. Don't miss out on this must-have hair extension.
How To Install Clip-in Hair Extension
Step 1: Take out your clip-ins.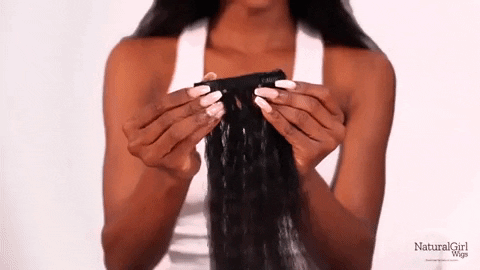 Step 2: Install each clip-in by snapping it into place for a firm hold.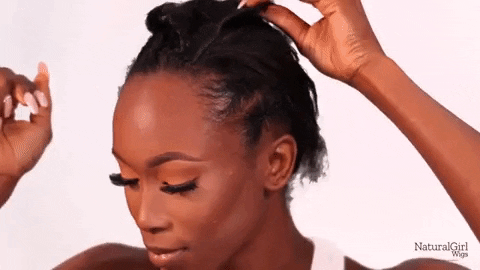 Step 3: Attach the clip-ins into your hair, piece by piece, gradually working your way from the back to the front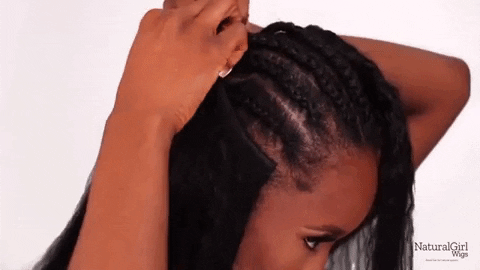 Step 4: Style your hair however you want and flaunt your finished look