4 Hair Textures at Natural Girl Wigs: A Review by Professional Hair Stylist
Kemi Lewis, the founder and creative director of KL's Natural Beauty Bar. She provides a professional review of the different hair textures available from Natural Girl Wigs.

As a natural hair expert with one of the foremost natural hair salons in Nigeria, she offers valuable insights on the latest trends and styling tips for natural hair.
4 Different Types of Hair Textures at Natural Girl Wigs
1. Kinky Blowout Texture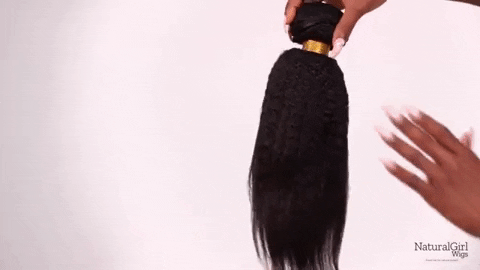 The kinky blowout hair is a go-to option for those looking to add some length and volume to their hair.

It looks like natural hair that has been blow-dried. This hair is a beautiful option for those who want their hair to appear longer and more voluminous.

Consider trying the kinky blowout hair for a gorgeous and glamorous look that's sure to turn heads.
2. 4B/4C Afro Kinky texture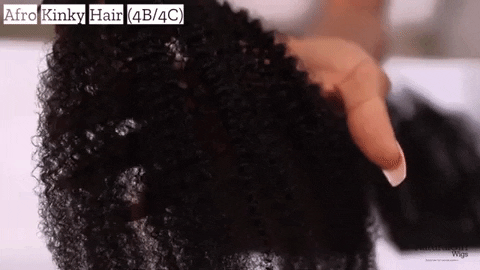 For those with 4B-4C hair texture, the Afro Kinky is a perfect match.

"It's my personal favorite and offers a natural look that complements my 4C hair type." - Kemi Lewis

When it comes to finding the right wig, texture is key - and the Afro Kinky provides just that.
3. 3C/4A Kinky Coily Texture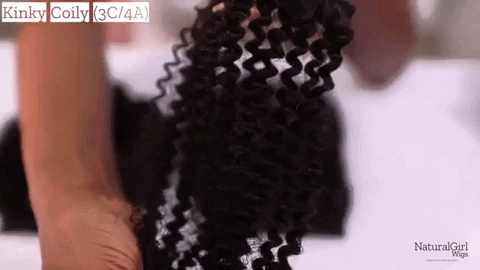 This hair texture is a great match for those with 3C-4A hair type. The curls of this hair are quite tight, but when separated, they are a perfect match.

When brushed out, this hair blends seamlessly with 4B hair. It's a versatile choice that can help you achieve the look you want.
4. 3B/3C Kinky Curly Texture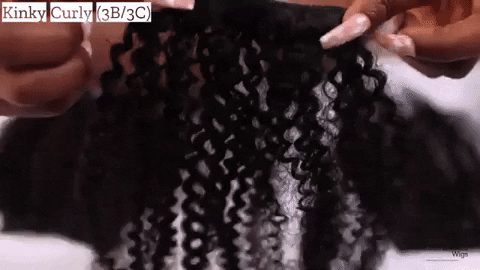 If you have extremely curly hair, you may find it challenging to find the perfect hair extension that blends well with your natural curl pattern.
The kinky curly hair is the best option for you as it will blend better with your natural curl pattern.

With kinky curly hair, you can be confident that your hairstyle will look natural and complement your overall look. This makes it the perfect solution for achieving a stunning and effortless look every time.