Become an affiliate
Earn Money
Earn up to 10% commission for every successful referral
Become an affiliate. Earn Money
Earn up to 10% commission for every successful referral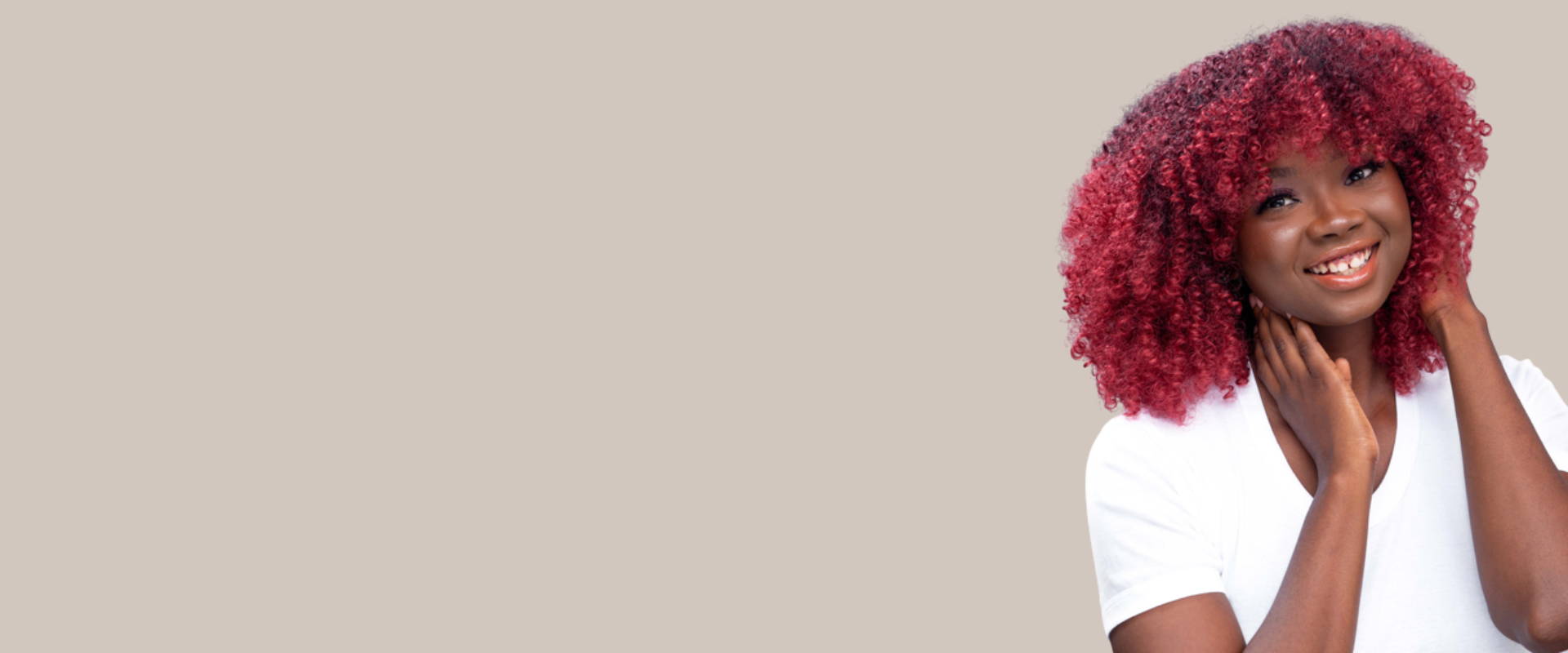 You already love our products, now you can earn extra cash up from us by becoming an affiliate partner. As an affiliate partner, you earn money when someone uses your referral link or code to shop.
With your link, buyers get exclusive discounts and you earn up to 10% commission for every successful purchase.
It's free and easy to join. Click the link below to join.


Frequently Asked Questions
How do I get my link once I'm an affiliate?
After you sign up and are accepted, you will be able to log-in to your dashboard and see your link.
Is there any cost to become an affiliate?
No, it's 100% free to join.
Can I join your affiliate program if I am outside the United States?
Yes, we welcome affiliates from all over the world. We ship to every country in the world.
Do you offer Wholesale/Agent opportunities?
Yes, we do. We produce our hair products in our factory and have the capacity to produce thousands of hair styles per month. If you're looking to resell our brand, white label our products, or create your own custom looks, contact us on hello@naturalgirlwigs.com
How do I contact Natural Girl Wigs?
You can email us at support@naturalgirlwigs.com or or message us on +12812015867 or +2348166645967 (9 am - 5 pm GMT+1 weekdays only).
How much do you pay in commissions?
We pay a 10% commission of the sale amount from each customer referred to our site from your link.
How often do you pay your affiliates?
Commissions become available for payment once the total earned reaches $100. Payments are made by either Paypal or bank transfer. Payment requests can be made by sending an email to support@naturalgirlwigs.com.
Do you offer a special discount for bulk orders?
Except specifically promoted we do not offer a special discount at this time. However, you can reach out to us on support@naturalgirlwigs.com to make a request.