Honest Reviews of the Cantu Shea Butter Leave-in Conditioning Repair Cream
Are you thinking of buying the Cantu Shea Butter Leave-in Conditioning Repair Cream? Or you are about to add to cart and wondering if it's a great product buy or not? Let's make that buying decision easier for you.
Before we take things further, there are two things you should know.
One, this product has not been used by the author.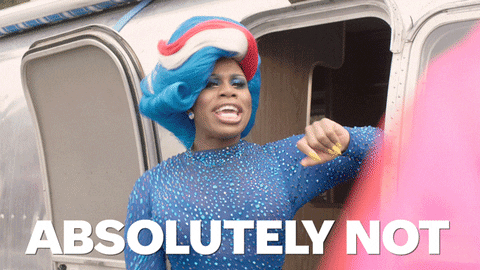 Two, we noticed that reviews about this product are scattered over the internet. So we decided to gather verified honest reviews we found based on the questions people have about this product.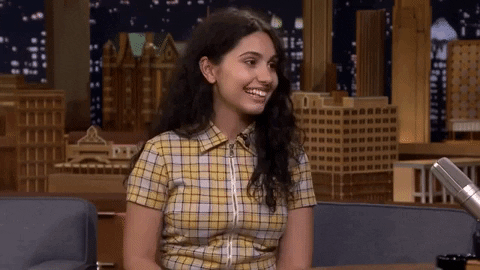 Yeah, we are nice like that.
TL;DR:
0 out of 4 people say this product leaves no residue.
3 out of 3 people say this product is moisturizing.
1 out of 2 people says this product is good for low porosity hair.
3 out of 3 people say this product leaves the hair more manageable.
2 out of 2 people say this product isn't pricey.
1 out of 1 person says this product repair damaged/split ends.
About this Product
The Cantu Shea Butter Leave-in Conditioning Repair Cream is a deep penetrating leave-in cream conditioning treatment that is made up of pure Shea butter and other natural oils. 
Product Claim
The Cantu Shea Butter Leave-in Conditioning Repair Cream helps to stop and mend breakage, repair split ends, add manageability, and shine with every application. When used daily, it helps promote stronger, healthier hair. It is also infused with Shea butter and natural oils which moisturizes and hydrates the hair.
15 Honest Reviews about Cantu Shea Butter Leave-in Conditioning Repair Cream
Here are 15 verified honest reviews about the Canton Shea Butter Leave-in Conditioning Repair Cream we found on the internet. Are you ready?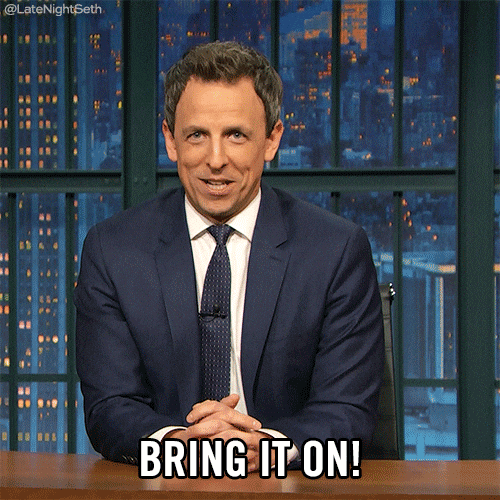 Does this product leave residue on the hair?
"What I don't like about this product is that sometimes it leaves a white residue on the hair so you'll have to watch how much you use. Also, you probably don't want to use it with gel or similar products for the same reason." - Latanu on Amazon
''Leaves awful residue." - Ariane on Amazon 
"I use this all the time. Works best when you are constantly doing wash and go's. Ensure that hair is not soaked and wet, but damp when you apply it. Otherwise, a white residue will be left on the hair." -Tiffany on Amazon
"If your hair is wet when you put it in, it tends to dry with white flaky stuff in your hair. Very messy." -Rose on Amazon
Is this product moisturizing for the hair?
"4b/c hair. I'd been looking at this product for a long time and kept seeing people say they liked it so I decided to give it a try and so far I've really enjoyed it! my hair hasn't felt so moisturized since I moved to Cali! I will keep updating but so far so good!" - Madisyn on Amazon
"This leave-in has been one of my favorites for a while. It leaves my curls super defined, moisturized, shiny, and lasts throughout the day. I don't have to use a lot to get my desired results. The coconut scent is always pleasant and not overbearing, as well." - Devri1 on NaturallyCurly
"I use it mainly as a moisturizer. It is so moisturizing. When I apply it to my hair, it feels wet. It takes a little bit of working it my hair before it is completely absorbed. It keeps my hair moisturized for a week and beyond." - Kenny Olapade on KennyOlapade
Is this product good for low porosity hair?
"I just tried this product for the first time on my transitioning hair and I really liked it. I have low porosity hair and both my relaxed and natural hair reacted really well to it. My hair is soft and moist and there wasn't any residue left even though I used way too much, because a little goes a long way." -Tgray on Amazon
"Leaves my type 4a/b low porosity hair feeling heavy. The product sits on my hair. It doesn't work for my natural hair type." - Les B. on Amazon
Will this product leave the hair more manageable?
"This stuff is a must-have for coarse, dry hair. I find that my hair is much more manageable and styles hold better when I use this product. It is worth the money as a little goes a long way. Not too oily but definitely adds moisture." -KLM on
Amazon
"Leaves your hair soft and manageable. Great for transitioners like me. The smell is phenomenal as well, coconut and shea butter." -J.Pat on Amazon
"Every time I used this leave-in conditioner it made my hair more manageable because my hair is so thick." - The Miss Danni Show on YouTube.
Is this product pricey?
"The thing that has really made me declare this conditioner a firm staple for me is the price. I appreciate all the stores out here, I do- but for this girl on a budget, I like to consider all possible options to get my stuff. This conditioner costs a nice $5 for a 16 oz/473ml tub. In Nigeria, I've seen it in the 2000+ price range." - AB Loves of The Kink and I
"I have two African children and use this on them both. It lasts forever and does a good job keeping hair moisturized. Absorbs well, smells faint but good, and great price!" -Shellstrum on Amazon
Does this product repair damaged/split ends?
"This product Is the best!. . My hair was badly damaged with split ends. I was in need of a trim, but I had just gotten a trim a while ago. I started using this product and after about 3 weeks to a month, no split ends. I might find one or two, but they're all gone! I'm so happy I didn't have to do the big chop! My hair used to grow very slowly but now it's growing a lot faster! And it leaves my hair soo soft. This product really works! With fast result also!"  - Shay.toy on NaturallyCurly